The judging panel included representatives from Astellas Oncology and our partners: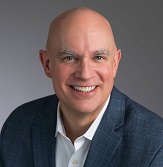 Mark Reisenauer, SVP, Oncology Business Unit, Astellas Pharma US
Mark Reisenauer has been Senior Vice President of the Oncology Business Unit at Astellas Pharma US, Inc. since May 2011. A veteran oncology commercial leader, Mark is responsible for all U.S. commercial activities supporting marketed products and Astellas Pharma's oncology co-promotion partners. He also leads commercial planning for early stage development compounds.
Mark was a caregiver for his father, who battled head and neck cancer before passing away on his 80th birthday.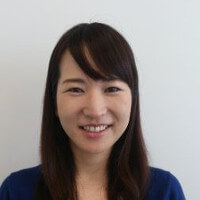 Chihiro Hosoya, Senior Manager, New Business Incubator, Corporate Planning, Astellas Pharma Inc.
Chihiro Hosoya searches for and evaluates new investment opportunities in the digital health field, with a special focus on companies that create solutions to improve patient outcomes. She has 13 years of experience with Astellas Pharma Inc., formerly as part of the Business Development team.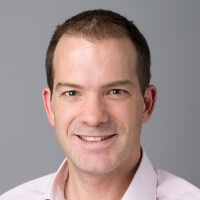 Nick Grant, Executive Director of International Partnerships, Cancer Research UK.
Nick Grant is responsible for developing the organization's international strategy, coordinating international activities and building links with other cancer organizations across fundraising, research and policy. He has formerly held roles as Interim Executive Director of Policy & Information and as Director of Strategy.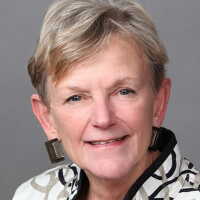 Ambassador Sally Cowal, SVP, Global Cancer Control, American Cancer Society.
Ambassador Cowal leads the Society's efforts to reduce the global burden of cancer primarily through advocacy for effective tobacco control measures; improvement of access to cancer screening, treatment and pain relief; and collaborations with other cancer control organizations, advocates, and governments. She served as U.S. Ambassador to the Republic of Trinidad and Tobago, appointed by former Presidents George H.W. Bush and William J. Clinton.
She was elected to the 2016-2018 Board of Directors of the Switzerland-based Union for International Cancer Control (UICC).