Applicants to this year's challenge included patients, caregivers, healthcare professionals and concerned citizens from around the world. Submissions were based on ideas that address specific challenges encountered in low- and middle-income countries within three categories.
All three of the Category Winners brought something truly remarkable to this challenge, but only one could be crowned the Grand Prize Winner. This year's Grand Prize Winner will receive a grant of $50,000. Both the second and third prize winners will also receive grants of $25,000. In addition to the prize money, all three winners will receive a one-year "nights and weekends" membership to MATTER, a Chicago-based healthcare innovation community, to help bring their ideas to life.
The Grand Prize and Category Winners are…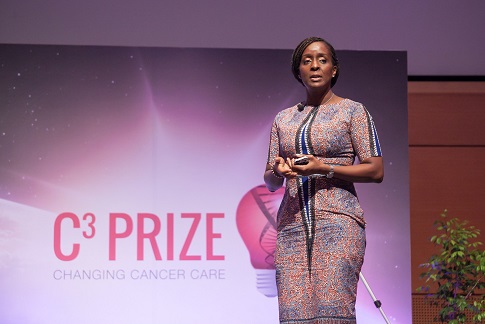 Grand Prize Winner (Educational Tools Category Winner)
Ebele Mbanugo of Lagos, Nigeria, Run For a Cure Africa Breast Cancer Foundation, whose idea is to produce timely, culturally-relevant, entertaining and easy to understand information available via a first-of-its kind digital audio series with local actors that covers topics of significance that address common barriers and myths to breast cancer treatment, which are of value to patients in Nigeria.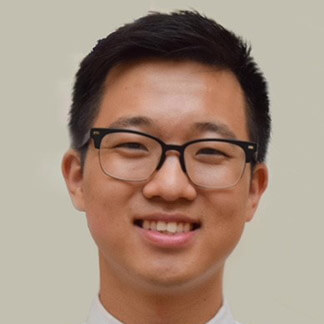 Support Tools Category Winner
Do Hyun Kim of Cambridge, Massachusetts, USA, Harvard School of Engineering, whose idea is an outpatient wearable device designed to take the body temperature readings of pediatric cancer patients at specific time intervals and inform them about the severity of their condition via an LED (green, orange, or red light) and a sound alarm feedback system to help decrease rates of infection-caused mortality in low and middle-income countries.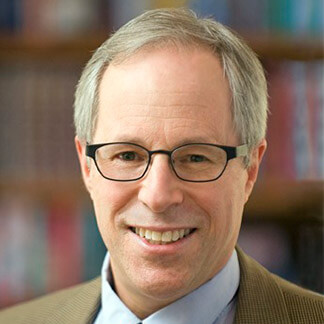 Technology Category Winner
Richard Levenson of Sacramento, California, USA, UC Davis Medical Center, whose idea is to update the microscope, so that it can provide diagnostic-quality images, with enhanced information, directly and quickly from fresh or fixed tissue to relieve both the requirement to first have access to histology and the time-consuming and costly processes involved.